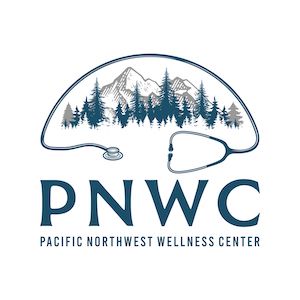 Welcome to Simple Hormones!
Simple Hormones is an easy-to-use program of online videos that explain how the right hormone levels can eliminate your symptoms and keep you healthy for the long haul.
Your healthcare practitioner has partnered with me to provide this educational resource (a $47 value) at no cost to you.
Get Started
Click one of the buttons on this page to get started. Once you take a look at this clear and simple education material about hormones, you'll feel a lot better about getting your hormones optimized.
The program is designed to be easy-to-use on any device at any time. The videos are only a few minutes each. You can watch them as many times as you like. You can download them onto your phone, tablet, or computer if you need to watch them where there's no wi-fi.
There's about an hour's worth of material in the whole program. You can watch it all at one sitting or just one short video at a time. That's completely up to you. Just click the "Start" button next to the first video to watch it.
Reminders to Your Email
To make it even easier, I've created an email "drip" campaign. That means you'll receive an email each day for the next 7 days or so, reminding you to watch the next video in the program if you haven't already watched it.
That way, all you need to do is to check your email every day. There's a link and an image in each email. Click either the link or the image of the video and you'll go right back inside the program to watch it.
Thanks again for joining me. Let's get started!