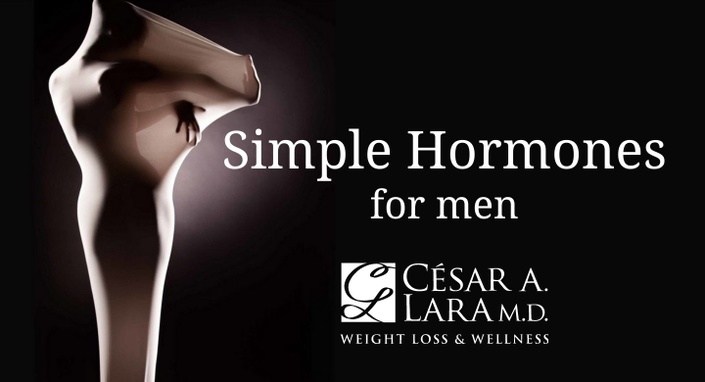 Dr. César​ Lara Simple Hormones for Men
Provided by César​ Lara, MD
Frequently Asked Questions
When can I watch the videos?
You'll get access to the videos immediately after you enroll. Simple Hormones is self-paced - you decide when you start and when you finish. You can watch the videos as many times as you like.
Can I watch the videos on my phone?
Yes. You can view the material on any device at any time. The program is designed to work with any smartphone, tablet, laptop, or desktop computer.
I have a specific question about my hormone situation. Can get answers from you?
Your healthcare provider has partnered with me in providing this educational material for you at no charge. I'm not able to enter into a patient-provider relationship and won't be able to answer your personal health-related questions. I'd be happy to answer any questions you have about the program or help with any issues you come across. Please direct any patient-specific health questions directly to your provider's office.
Instructor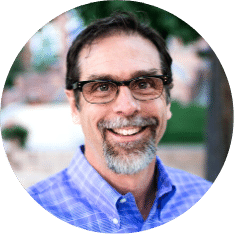 Who Am I?
I'm Steve Goldring, The Hormone Pharmacist. I've dedicated my life to helping men and women understand and embrace optimal hormones. I help women feel more confident and comfortable with hormones for symptom relief and optimal health. I help men discover the benefits of optimal testosterone for overall wellness. Over the past few years, I've started partnering with healthcare practitioners in providing easy-to-understand patient education resources like this one. Thanks for joining me and I look forward to helping you optimize your hormones and maximize your health.